JAHTU VEIKALS
Boats. Yachts. Motoryachts. Full Service. Equipment.
Latvian boat market since 1993! We do not offer to buy you just a boat, a yacht or a motorboat - we offer you to learn a new, beautiful, filled with unforgettable moments and a harmonious lifestyle. You just have to want and choose it. Everything else - service, maintenance, equipping, upgrading, winter and summer storage - will be taken care of by us. Welcome!
Categories
We offer 63 models from 7 manufacturers. You will definitely find what you are looking for!
New models
Flipper 900 DC

Read more

Svars: 3100 kg + dzinējs

Degvielas bāka: 445 l

Personas: 7

Guļvietas: 3 + 2

Ar PVN 21%

€

160,430.00
News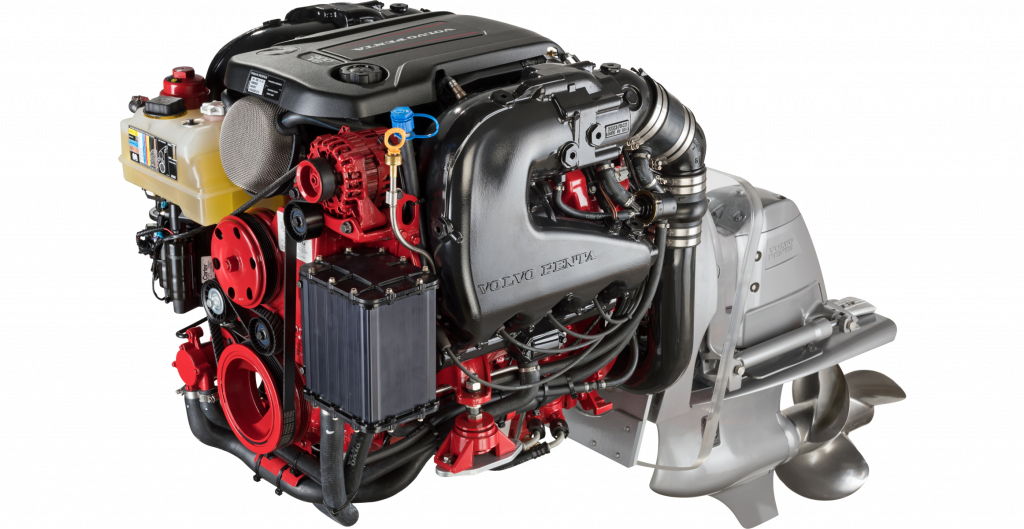 Volvo Penta īpašie piedāvājumi - rudens 2020
Šīs sezonas noslēgumā, Volvo Penta saviem klientiem ir sagatavojuši īpašu piedāvājumu klāstu dzinējiem un piederumiem. D1-20, D1-30, D2-50, D2-60, D2-75 rudens kampaņa D1 (izņemot D1-13)…
Read more >
Service
Whatever the quality of the goods purchased, with time - especially at intensive use - it requires maintenance or repair. To ensure that our customers do not have problems in such cases, we offer a wide range of quality services.
Expert advice before and after purchase
Service and maintenance for your boat
Repair and upgrade of your boat